Leave your wrinkles behind with real, noticeable results, no surgery and no recovery time!
Botox is a purified protein – the cosmetic form of botulinum toxin. It is given as an injection in a simple, nonsurgical procedure that helps reduce wrinkles of the face, especially the frown lines between the eyebrows (glabellar lines), forehead wrinkles, crow's feet near the eyes, and thick bands in the neck.* Botox is also used to treat wrinkles around the mouth, chin dimples, migraine headaches, TMJ, and excessive sweating among others.
How Can Botox Enhance My Appearance?
Since Botox is injected into the muscles to prevent them from contracting, what you'll notice is that your skin appears smoother. Lines and wrinkles will be greatly reduced and over the course of a few days you will also notice that lines and wrinkles will continue to lessen as the chemicals take full effect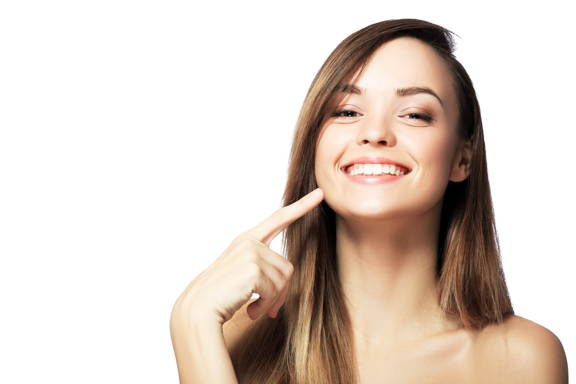 Improve mild to moderate lines of the face and neck.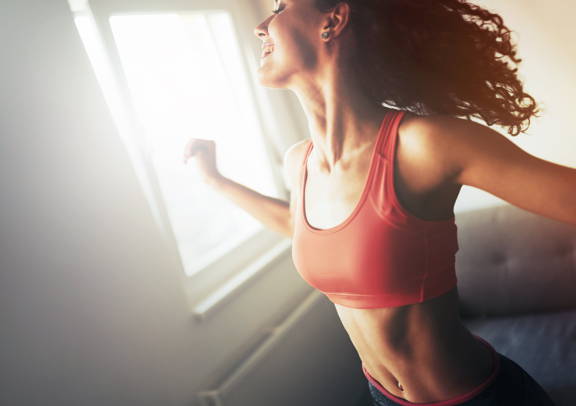 Patients see results between 24 to 72 hours.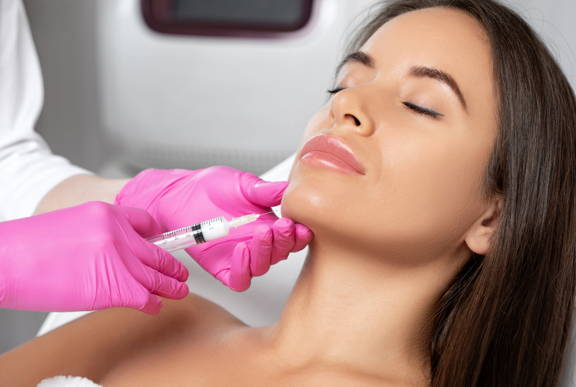 Proven to relieve eye spasms, migraines, and arthritis pain.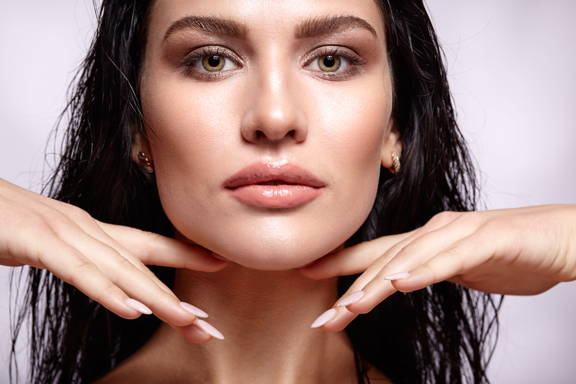 FDA approved in 2002. Botox is safe with no allergies to date.
What To Expect During Botox Treatment?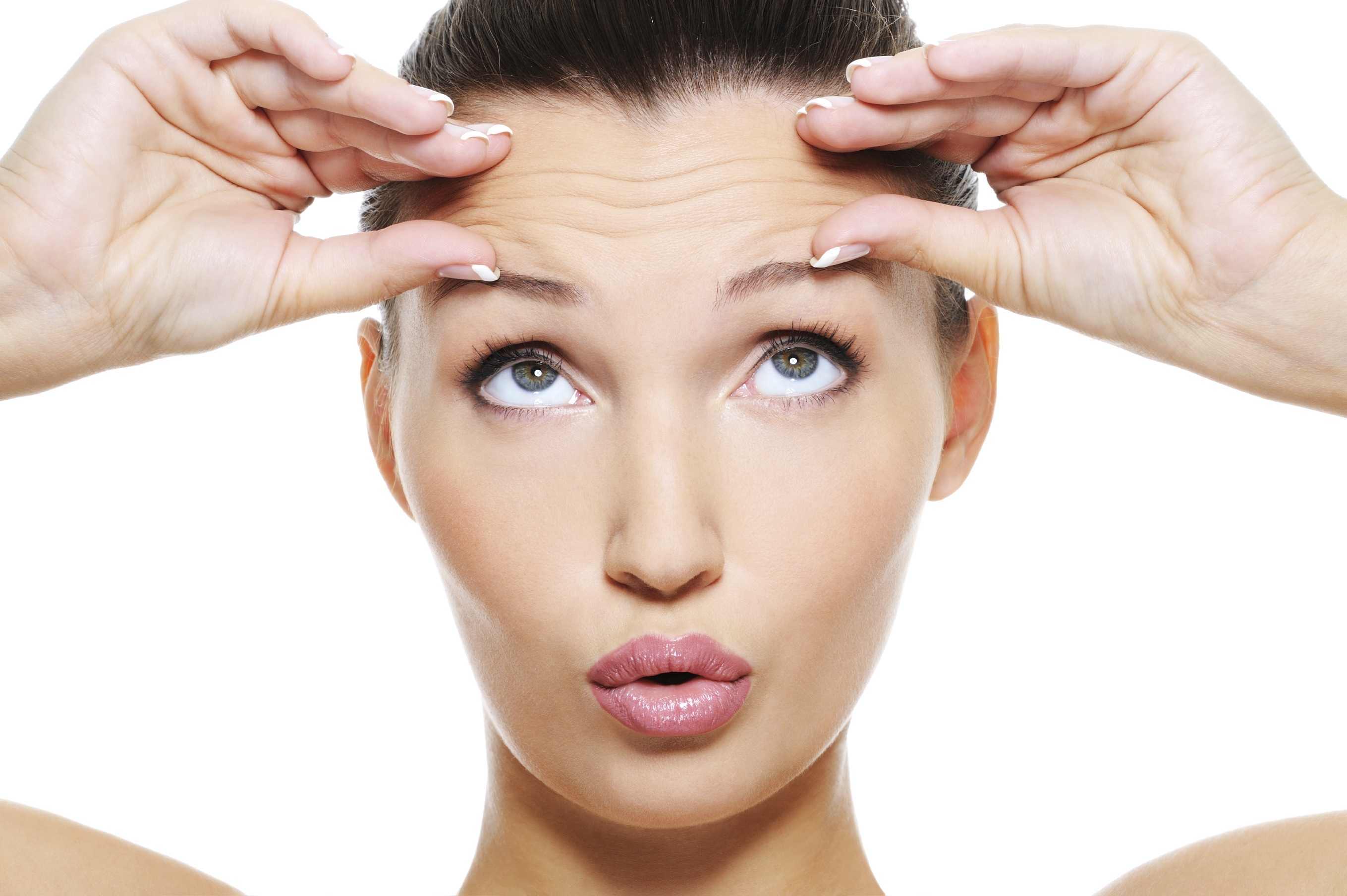 Botox treatment is quick and not invasive. Our highly trained and experienced clinician will make a few tiny, precisely placed injections into the muscles that are causing your wrinkles. The injections will cause a weakening of the muscles, making them relax. The wrinkled skin covering the overactive muscles then becomes smooth as the wrinkles are erased.
During your Botox consultation, we'll decide decide exactly where to place the injections to give you the best results. No anesthesia is required, although sometimes an ice pack is applied to the area before the injections, for your comfort.
The entire procedure takes about 10 minutes, making it perfect to schedule on your lunch hour if you're busy, like most of us are. Discomfort is minimal and brief; most people compare the sensation to a bug bite. There is no downtime. You can resume your normal activity immediately.
What Are Patients Are Saying...
MAKES ME FEEL GREAT
"I drove from Los Angeles to Chandler to see Dr. Hu. The second I talked to Dr. Hu on the phone I KNEW I was gonna make the drive."


AMAZING DOCTOR
"I want others to have the same fantastic general medicine experience I've had. It's the best medical office experience"


MY EXPERIENCE WAS FLAWLESS
"Wow! I am very grateful to have found such a wonderful medical office that really looks at the big picture of your health and really cares about you! :)"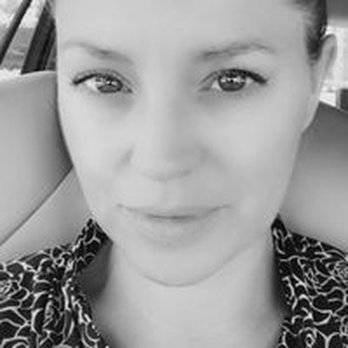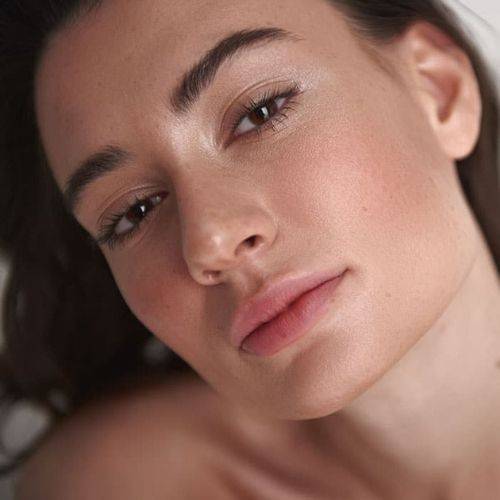 Book A Free Consultation!
Consult With A Botox Cosmetic Specialist.