***Results may vary with each patient. Consult with our licensed medical clinician to learn
more about microneedling.
Microneedling is a skin rejuvenation and skin-plumping treatment, where the focus is on naturally stimulating collagen production in the skin. As we age and as our skin is exposed to pollution and chemicals, the skin starts to become damaged. Collagen, which is a naturally occurring ingredient in the skin, can be used to make the skin healthy, voluminous and elastic again.
In medical microneedling, tiny needles are used to create small punctures on the skin, simulating the conditions of injury. This will fool the body and jump-start collagen production in the skin, which will in turn regenerate fresh dermal cells and give volume and smoothness to the skin.
This treatment is minimally-invasive and the punctures are made only on the top layer of the skin.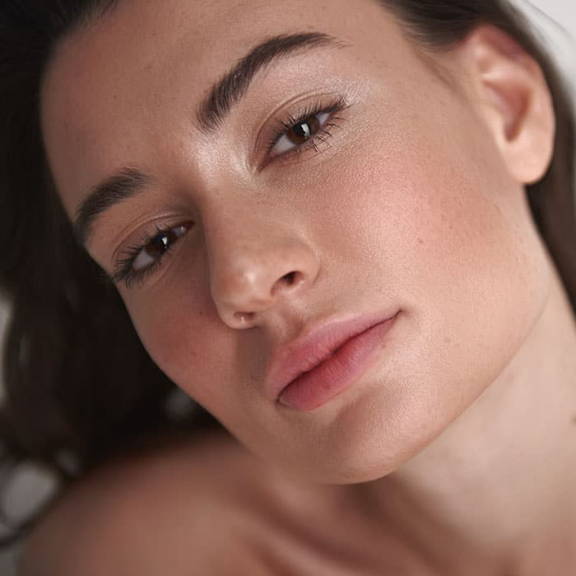 ***Results may vary with each patient. Consult with our licensed medical clinician to learn more about microneedling.
How Can Microneedling Enhance My Appearance?
The greatest benefit of the microneedling process is that it is minimally-invasive. Microneedling can get bring a desired result of healthier, smoother and more radiant skin. Also know to treat acne scars, age spots, and wrinkles.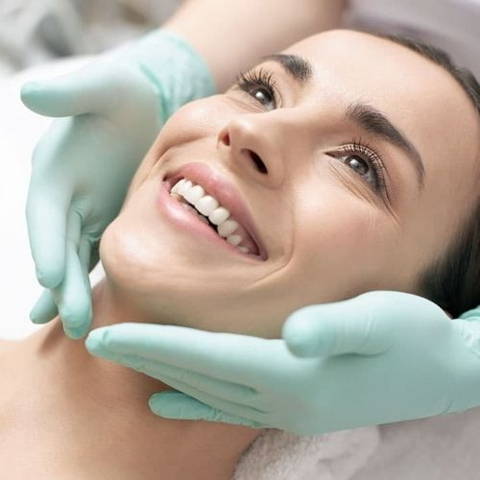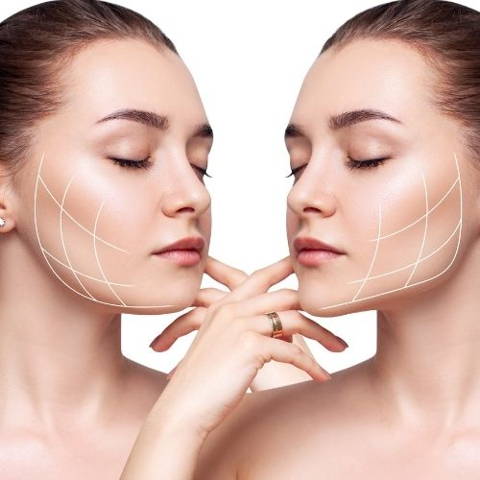 Uneven skin and tone texture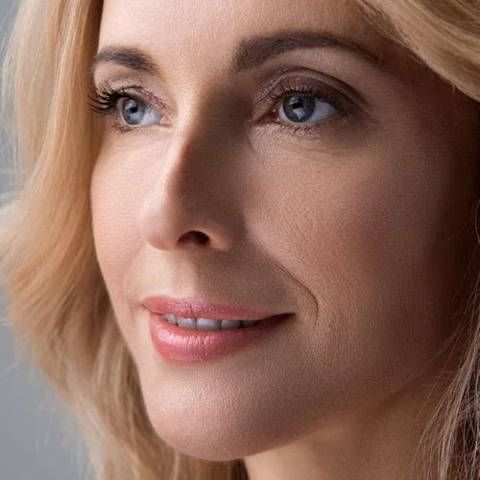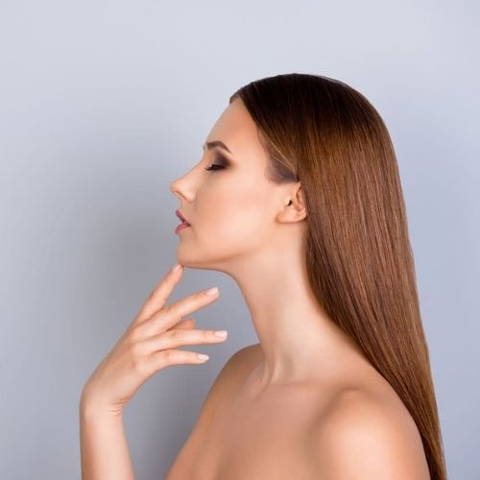 Stretch marks or acne scar
What To Expect During A Microneedling Treatment?
***Results may vary with each patient. Consult with our licensed medical clinician to learn more about microneedling.
At Revitalize Med Spa, we offer microneedling procedures at our comfortable and luxurious facility. Our talented team of aesthetic professionals will ensure that you feel safe and comfortable during the entire procedure. First, a topical anesthetic is applied to the area to be treated. Then, the microneedling pen is passed over the surface of your skin, creating tiny punctures or pricks in the selected area. After this, skin-restoring serums are applied as these can now enter inside your skin through the tiny, microscopic punctures. Usually, the procedure lasts for about 30 minutes.
For the first 24 hours after your procedure, mild to moderate swelling, redness and irritation are common and to be expected. After a few days, you will experience flaking. This is the skin renewing itself, revealing a new layer of fresh and healthy skin. For the best results, you may need multiple treatment sessions.
It is crucial that you don't put your skin under stress after your procedure. This means no scrubbing, no exfoliating and no make-up for 24 hours post-procedure. Make sure that you avoid exercise for 12 hours after your microneedling treatment. Our professionals may suggest using certain soothing creams to help your skin heal. Apart from this, allow your skin to heal naturally without any external interference, especially during the first few days.
What Are Patients Are Saying...
MAKES ME FEEL GREAT
"I drove from Los Angeles to Chandler to see Dr. Hu. The second I talked to Dr. Hu on the phone I KNEW I was gonna make the drive."


AMAZING DOCTOR
"I want others to have the same fantastic general medicine experience I've had. It's the best medical office experience"


MY EXPERIENCE WAS FLAWLESS
"Wow! I am very grateful to have found such a wonderful medical office that really looks at the big picture of your health and really cares about you! :)"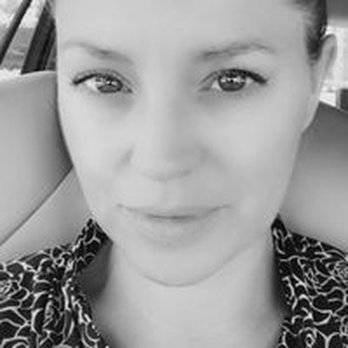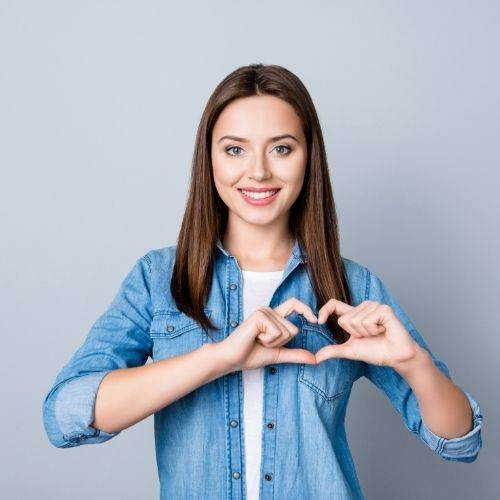 Book A Free Consultation!
Consult With Microneedling Rejuvenation Specialist.